Family Medicine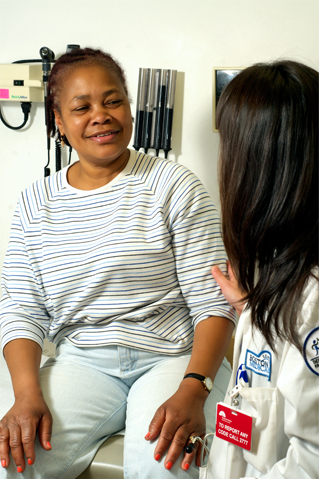 Family Medicine is a primary care option that focuses on providing healthcare to your whole family. This team is specially trained to treat individuals at every stage of life. We can provide women with prenatal care during pregnancy, perform annual wellness exams for children and manage chronic adult issues such as hypertension and diabetes. The team can also provide counseling related to contraception and can perform various women's health procedures.

Family Medicine is unique and welcomes many generations of families and patients from diverse backgrounds and stages of life.

Please call 617-740-2320 to schedule an appointment.
Department Hours:
Monday:
8:00am - 9:00pm

Tuesday:
8:00am - 9:00pm

Wednesday:
8:00am - 9:00pm

Thursday:
8:00am - 9:00pm

Friday:
8:00am - 5:00pm

Saturday:
8:30am - 1:00pm

Sunday:
CLOSED
Family Medicine Providers